Casumo

Storyboard, Design, Animation
Nōbl - 2019
---

Nōbl asked me to design and animate few parts of this serie of idents for Casumo.



Casumo Entertainment
I've designed the characters of the event video.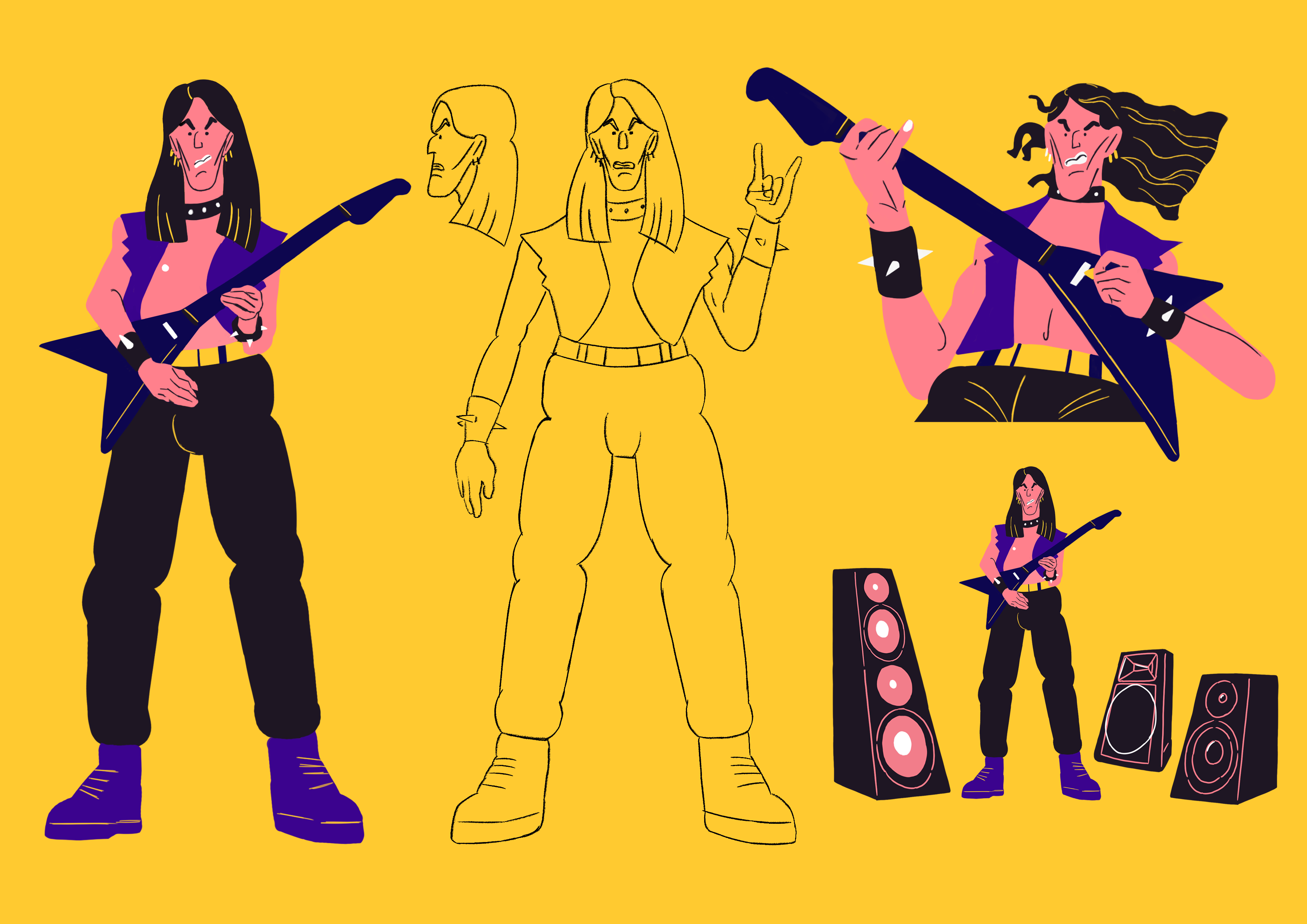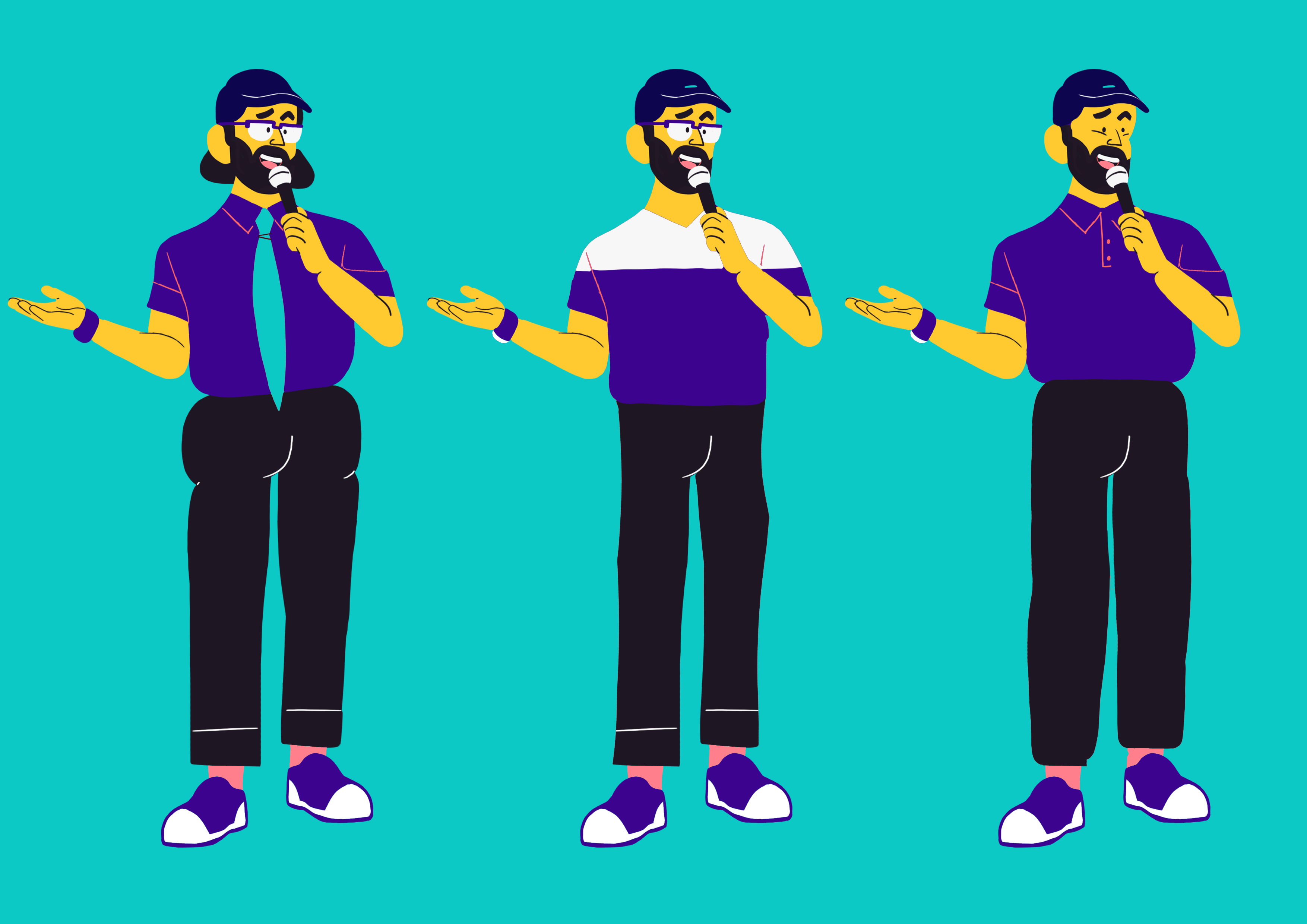 Casumo Ident 01

On this first ident, I've done the storyboard, designs, animation and compositing.




Casumo Ident 02
On this second ident, I've designed and animated two of the 2d parts.





Casumo Sports

My task on the Casumo Sports idents was to design and animate the 2d parts.




---
︎previous project
next project︎